COVID-19
Keeping a Business Going in the Time of COVID
Apr 10, 2020
It can be tough to keep products moving across the supply chain at the best of times but right now everything is in flux and your workforce is probably operating in far from normal conditions. With this in my mind, we have put together a list of survival essentials in order to help you make sure things continue as close to normal as possible.
Priority one is keeping your workforce safe and you ned to be taking this seriously. Scientists currently estimate that this is a highly virulent diseases in terms of transmission. On average, current estimates suggest that the average infected person will infect two or more people, which in more scientific terms gives it a reproduction value, or R0 (pronounced R-naught), value of likely well over two. For comparison this is higher than ebola and likely nearly twice as high as common influenzas, and this is before we have comprehensive testing to understand total spread.
It is therefore vital to keep as much of your workforce as possible working from home, to maintain safe working conditions for those who absolutely must come in and to make sure those that are sick do not feel compelled to come into a workplace. This last point is vital to emphasise in diminishing the spread of the disease and it should go without saying that spreading illness around your workforce is hardly a sound business strategy. For those that absolutely must operate in a physical workplace, such as a warehouse, it is therefore necessary to provide some basic protection gear and cleaning supplies, as well give clear protocols on disinfecting procedures and safe operating
distances.
Across the wider organisation, we have drawn up some basic systems, tools and workflows you can adopt to make remote working seamless and keeping productivity as high as possible.
Remote Communication Tools
Step one is to make sure that everyone who can work remotely has the tools to do so, with work laptops distributed and standardised communication tools spread across teams.
Fortunately, the last five years has seen the growth of numerous free communication tools, albeit with some limitations for free accounts in most cases. Slack, Microsoft Teams, and Workplace by Facebook offer chat systems that are easy to use and enable better conversations between multiple team members than email. Zoom, Google Hangouts and Whereby provide the ability to hold video conferences between staff and are a must for this time.
Tracking and Visibility
Shipping times around the world have lengthened as capacity on numerous key routes are curtailed, whether that be a result of massive cuts to air freight, reduced staffing levels at key junctions, or struggles in intermodal capacity as containers sit in ports for extended periods.
Furthermore, manufacturing lines have been massively disrupted, with the globalized trade network and wave-like effect of the disease's spread resulting in sudden stop-starts to production across regions or whole countries and cratering demand in some areas. This has led to seizures for many businesses as critical components are in limited supply, remain transit or are simply unavailable. As manufacturers run down inventory, this problem is becoming even more severe, with production halted in many places as a result. Volkswagen, for example noted that it is burning through $2.2 billion per week as it puts a temporary halt to production in Europe.
It is therefore vital to have an overview of where goods are in transit, clear lines of communication to suppliers, means to expedite shipping through alternative routes and systems to help manage supplier relations.
Company's such as our own can help you to get a handle on what is happening in your supply chain right now and also use our knowledge as a digital freight forwarder to help you route your shipments in the fastest and cheapest method possible. You can sign up to our regular briefings on the effects of COVID-19 here to see the routes and rates that are being most affected and you can get a free consultation right now for your most critical shipments by clicking here.
Further upstream, tools such as LeanLinking and Qualsys can help in managing supplier relations through centralising communication with your producers aid in enforcing quality control.
Planning and Management Tools
The good news is that it has never been easier to move your planning onto shared, collaborative cloud platforms that allow you to oversee teams and projects no matter where you or your colleagues are.
Microsoft and Google are probably the biggest players here, with their Office 365 and GSuite systems providing file storage, sharing and other business tools on collaborative cloud platforms.
However, there are also challengers looking to help businesses and companies, such as Coda, Trello, Notion and teamwork all providing different platforms to share business critical docs and plan out detailed timelines for projects.
Finally, business intelligence, analytics and data visualisation platforms, such as Tableau, Board and Power BI can help you tie together the complex numbers you need to crunch right now.
It is important to remember that everyone is in this crisis together right now, and there are lots of ways you can get help to run your business even in the most difficult of situations, so don't hesitate to get in touch with us if you need advice or help to make sure your business keeps moving forward matter what gets thrown at it through this crisis.
Download the COVID-19 Strategy Guide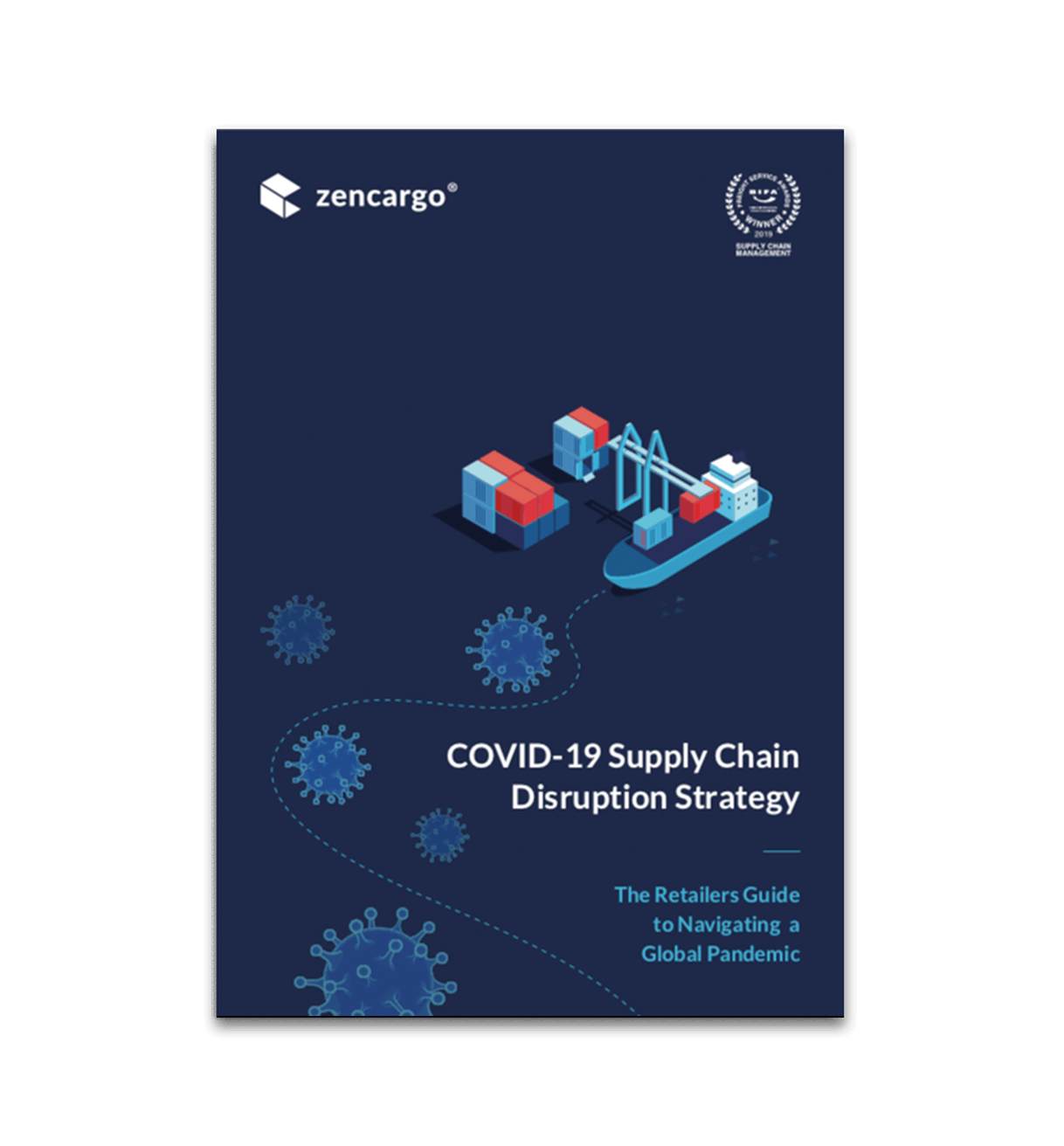 Learn how leading businesses are using agile supply chain management and prioritisation to minimise stock outs and lost revenue with our in-depth strategy guide.
Discover how you can:
Prioritise at risk SKUs
Maintain business process continuity across remote work
Expedite at risk products through alternative express freight